About Me  
Independent Digital Business Consultancy
I integrate almost 20 years' sales, customer experience and advocacy, user and conversion focused digital marketing branding, coaching and consultancy work experience with my personal life experience of holistic health and wellbeing practices to provide practical, highly grounded guidance for businesses that really want to prosper in every sense of the word. 
I specialise in humanising the world of digital marketing, cultivating solid brand foundations and creating user focused platforms and strategies that convert and make people happy.
Those of you seeking more genuine fulfilment from where you invest so much of your precious life and to wanting to contribute something greatly beneficial for others will find yourselves very in tune with my style of working.
If you are ready to fully take control of your business and your life in harmony, gain clarity on what success really means for you and invest in owning the responsibility of creating more joy and success in your business and life it would be my complete honour to help you achieve everything you desire and deserve!
My Mission
Creating Abundance in Every Form
My mission is to help my clients find the perfect balance in creating as much joy and fulfilment in their hearts and lives as money in their bank accounts and to help you manifest through your businesses something that you feel incredibly proud to put out into the world in the true and certain knowledge that you are greatly benefiting both yourself and your customers.
In whichever way best suits you and your circumstances I will help you build all the knowledge and understanding needed to guide and shape your business to where you really want it to be.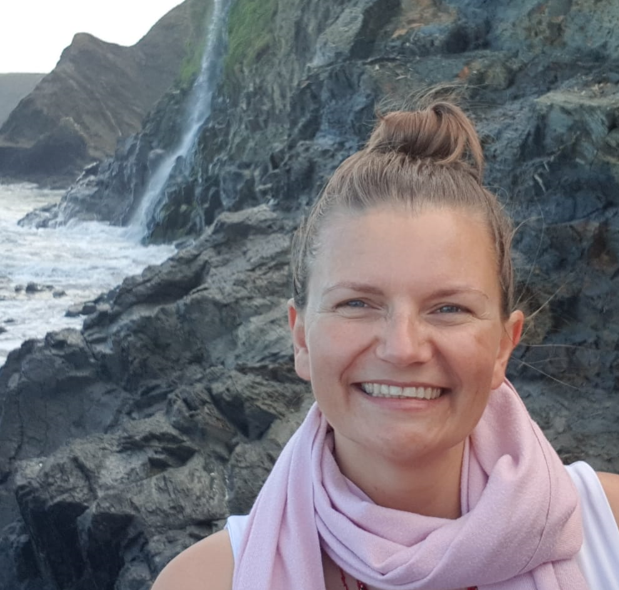 My Background
My career has been shaped by almost 2 decades of experience in sales, customer experience and advocacy, user and conversion focused digital marketing, coaching and consultancy and a full spectrum of experience across the entire customer and brand journey.
I have managed marketing spends of up to half a million per year working with all manner of businesses from start ups to national franchises and large international corporations with a reputation of overdelivering on both performance and care.
I consistently outperform for those in my care, producing effective strategies with tracked and proven ROI. I am highly experienced, adept and intuitive in regards to fine tuning your brand's vision, identifying the audiences that will resonate most with you and communicating through intelligent user and customer experiences.
I cut my teeth in digital as a consultant for a PPC Google Premier Partner. To improve clients' campaigns I quickly become skilled at data analysis, conversion tracking, personalising campaigns to niche audiences, improving user experience and optimising websites for conversion to maximise the highest quality leads and ROI.
Moving into full service digital agencies expanded and improved my skills and understanding of the wider digital space, including branding, data analytics, digital behavioural psychology, marketing automation, SEO and digital transformation.
Many years consulting within the world of agencies led to disillusionment with digital agencies inability to offer clients the level of care and bespoke solutions I feel is needed for genuine success so I set up my own consultancy to honour my own vision and that of th ekind of clients I want to work alongside.
On a more personal level I am invested, experienced and trained in Afro-Brazilian dance, yoga, meditation, Ayurveda and many natural health and wellbeing modalities. I am incredibly blessed to have had many beautiful experiences in the holistic, spiritual and creative worlds alongside my experience of the corporate and business world.
I feel this juxtaposition of experience uniquely positions me to guide you to use digital marketing tools and methodologies to your advantage in a more intuitive and personal manner than is the norm​.
" It is hard to say what Sally's strongest asset is, her ability to positively influence a multitude of situations & people or her sheer skill in developing market leading strategies helping others reach their goals "